Giving us a Good Website Brief.
We here at SketchCode Studio find briefs vary from client to client into terms of how good they are. We understand that you may not know all the techy jargon which would make your website how you visioned it but knowing exactly what you want to broadcast to the world wide web is very important, to you and to us. A website brief that hasn't been thoroughly thought out makes our ability to quote a price accurately very difficult. It's very important to know exactly what functionality you want from your website right from the start. Adding features and new functionality during mid-build can often be an expensive oversight that is easily avoidable with some careful planning. A clear concise website brief enables you to get the best out of us, creatively and financially.
Here's a few pointers on how to put a good website brief together…
Do some research
Take some time to have a look at your competitors websites. Understand what features they use to make their website good, are their features useful? Do they save time? What is the benefit to the user? Understand how they are communicating with their audience – do they use a formal or informal tone of voice.

What do you need?
Use your research to determine exactly what you need your website to do. Do you want it to drive more phone calls, sell products or is it reference for people to get information from.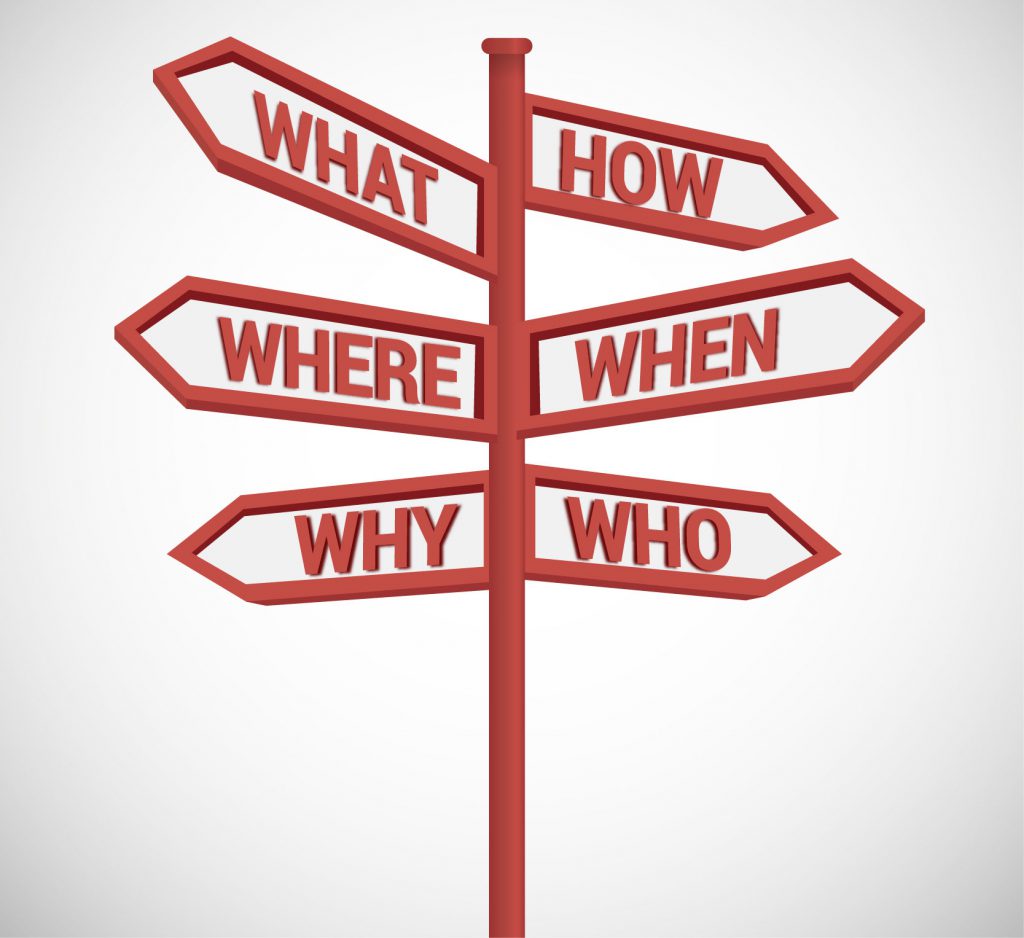 Ask us lots of questions
We have pretty much done most things web related and have lots of experience in helping brands connect with their audience. If you have an idea, no matter how whacky, share it with us.
Tell us your story
Tell us what makes you tick, what makes your business different from the rest? Maybe you have some interesting facts or some great results from recent activity. There's always a story to tell that captures the imagination.
If you need a website built, then contact us today, to discuss your future on the world wide web.