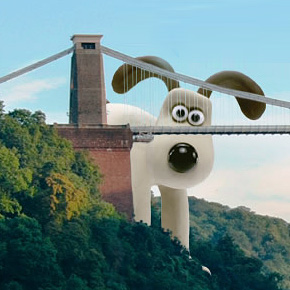 Bristol has been invaded by Gromits
Bristol is notorious for its artistic streak which was shown in 2011 when bright and colourful gorillas ventured into the city and took over city!
The project, called Wow! Gorillas, was initiated by Bristol Zoo Gardens, in partnership with Wild in Art. The project's main aim is to raise awareness of the extinction crisis facing primates in the wild on occasion of Bristol Zoo's 175th birthday. They invited illustrators, painters, photographers and graffiti artists to design a life sized gorilla which would go on display at many of Bristol's famous landmarks. Out of the 350 designs presented, 60 of them were chosen by sponsors to feature in the city. On top of these 60, there was 90 mini gorillas which went on display in secure locations like libraries and cafes. These mini gorillas were acquired by schools for children to design and decorate.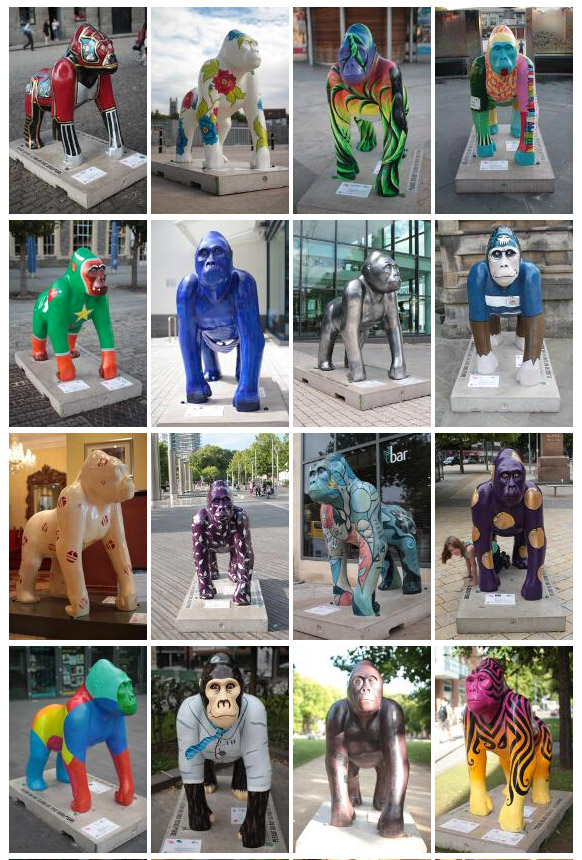 Another one of Bristol's famous creatures has been chosen to be presented to the public, at some of Bristols iconic landmarks. This year is Gromits turn! Gromit is of course the loveable and loyal dog from the stop motion comedy Wallace and Gromit by Aardman Animations. This year though there are a massive 80 Gromits to found in and around the city of Bristol! There are also mini Gromits which again are designed and decorated by schools again and they will feature in secure locations as with the gorillas! All the money raised will go to the Grand Appeal which supports the Bristol Children's Hospital, one of the few specialist children's in the UK that provides life saving surgery. To find out more about the Grand Appeal head to www.grandappeal.org.uk.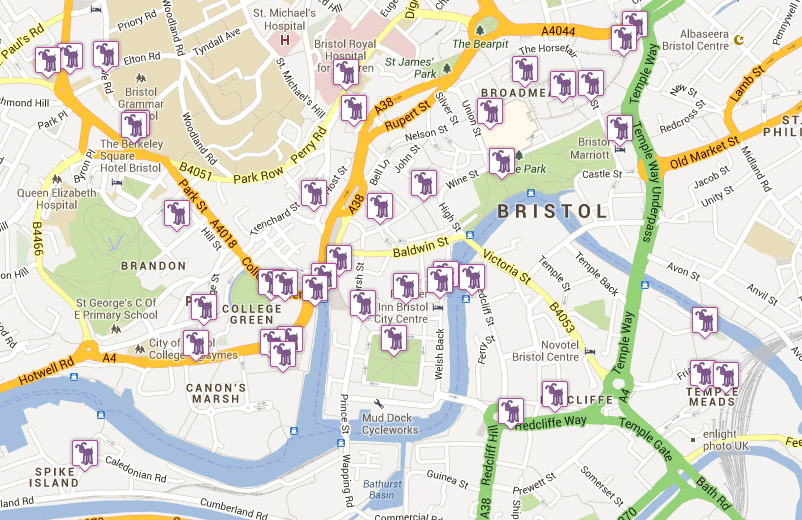 So head to Bristol and find those Gromits! There is even an app for iPhone and Android to help you or if you fancy being old fashion download the map! Have fun Gromiting!

– See more at Bristol Culture