The new logo design for Bristol based single serve specialists Podpak was commissioned by new client and Podpak MD Nick Earl.
The brief was to create a modern, simple logo specifically using the colour green. The exact shade of green was left with us to experiment with.
The first of the new logo designs went over for discussion, upon which a favourite was chosen.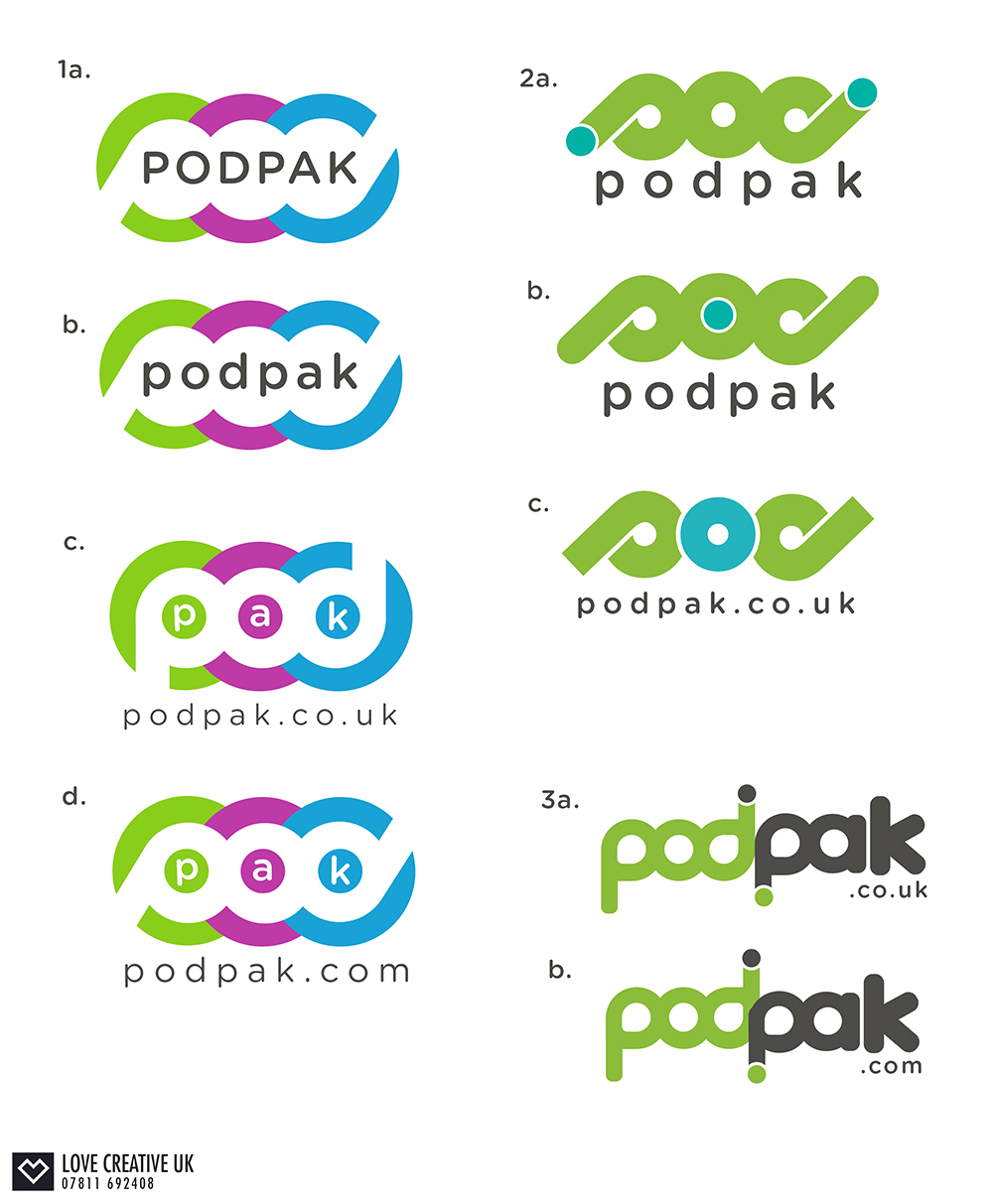 The next stage saw us further develop the chosen design.
Final development of the new logo was to tweak the colours…
The final logo…
If you need a new logo or development of an existing logo please contact us on Taunton – 01823 765171 or Bristol – 01761 690019 or via our contact form – click here